Flock of Birds Vase
361$
ABOUT
A dense flock of birds wedged inside out and between the layers of coiled clay, forms the structure of this fluid stoneware piece.
—
The birds that emerge out of a confined space urge us to break out of the daily rigor of our lives.
Height 26.5 cm
Width 18.5 cm
Depth 18 cm
Not Waterproof – Use with Dry Flowers only.
Clean with a Vacuum Cleaner or Wash in Running Water and Allow to Dry Out completely.
- Ready to Ship.
We Ship Worldwide. All freight prices are calculated by the volume of your chosen product(s). The exact price for your order will be calculated at check out.
SEEN IN THE JOURNAL
Watching Birds on the Window
It was October, and she was home. Much had changed since the lockdown last March. But a lot was still up in the air. Friends, family and work still confined, for the most part, to screens.
READ ARTICLE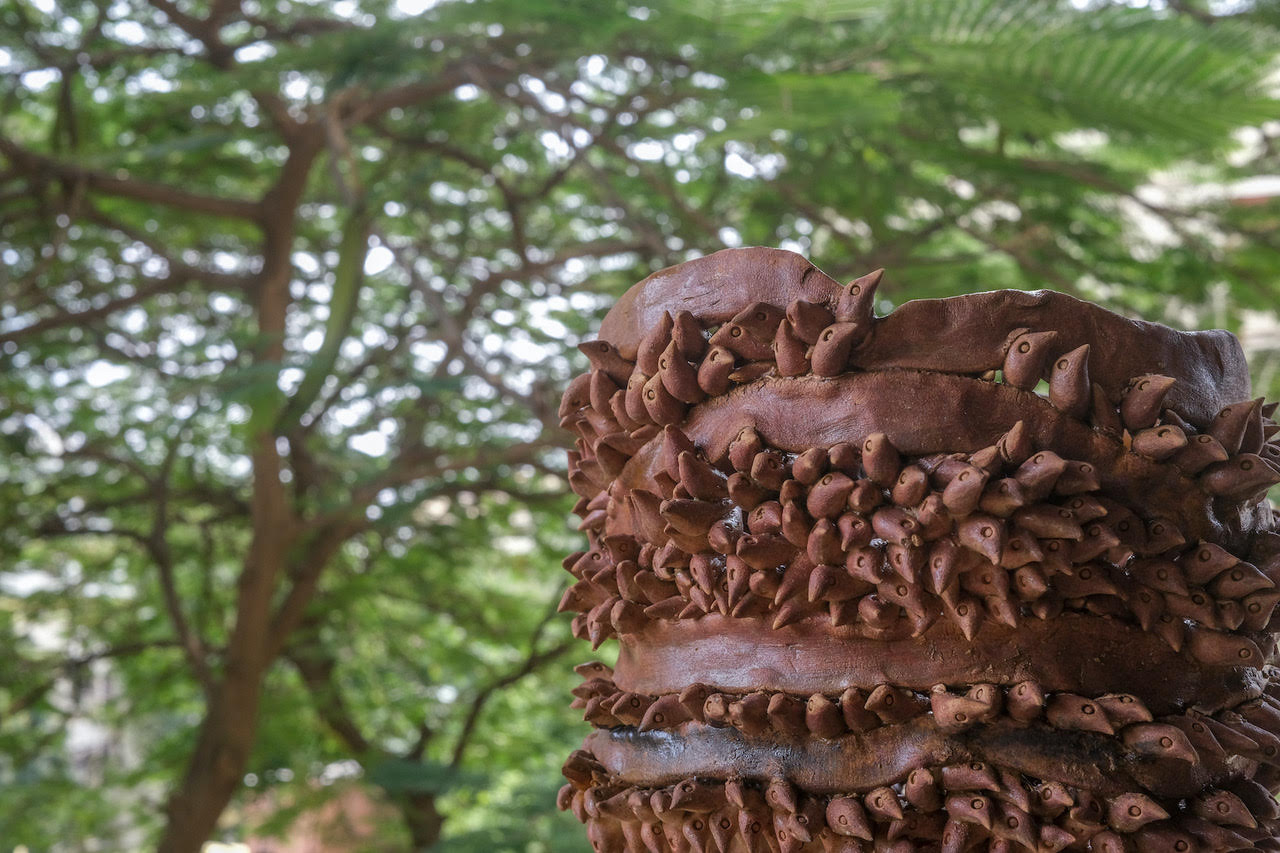 ---