Seeded Candelabras
289$
ABOUT
A historical object that was used to hold and sow seeds, the Bilateral Stand is a relic that carries the impressions of age-old craftwork. The high relief work on the side surfaces of the stand feature early tribal iconography. Attached to it are two small ghungroos (bells). 
The antique acquisition finds its roots in agriculture, where it was used by farmers in India more than half a century ago, as a seed holder propped on a bullock cart during the sowing process. It is also known as 'Bijni' in hindi. While Bijni's are usually made of wood, this one has been built in brass owing to the fact that it could have come from a more prosperous household. With a concave pit-like surface on one end and three lateral holes on the other, it doubles up as either a candle stand or a coin holder. 
Originally Sourced from: Madhya Pradesh, India
Height 7.5 cm
Width 14 cm
Depth 14 cm
- 1 in Stock, Ready to Ship.
We Ship Worldwide. All freight prices are calculated by the volume of your chosen product(s). The exact price for your order will be calculated at check out.
FEATURED IN LIFE IN OBJECTS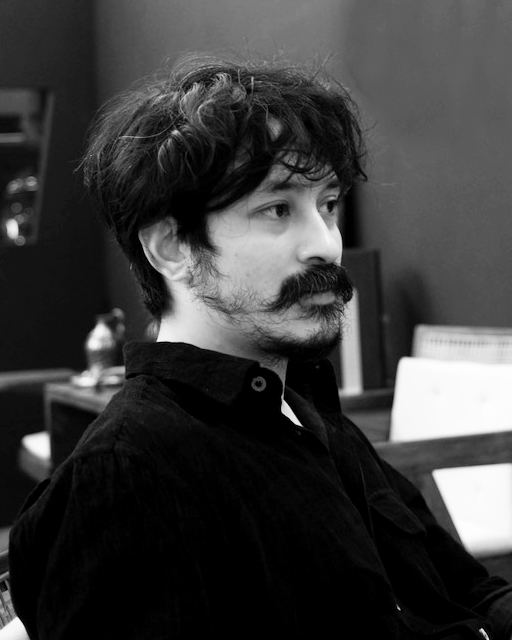 Karan Shrestha
Karan Shrestha is an artist and filmmaker. Shrestha presents works that are an archive of physical landscapes, political histories, and transient memories, and a speculative world that suspends reality, creating space to contemplate notions of the present.
VIEW LIFE IN OBJECTS
---