The Meandering Plate
194$
ABOUT
Fine hand-rolled coils have been laboriously placed next to one another and fired with smears of vividly colored glazes.
—
A painter's inspired remains or a thousand sliding snakes – a plate to carry fragments of daily living.
Height 1.8 cm
Width 25.5 cm
Depth 20.5 cm
Food Safe.
Microwave Safe.
Dishwasher Safe.
Oven-Proof.
Wash in Running Water and Allow to Dry Out completely.
- Ready to Ship.
We Ship Worldwide. All freight prices are calculated by the volume of your chosen product(s). The exact price for your order will be calculated at check out.
FEATURED IN LIFE IN OBJECTS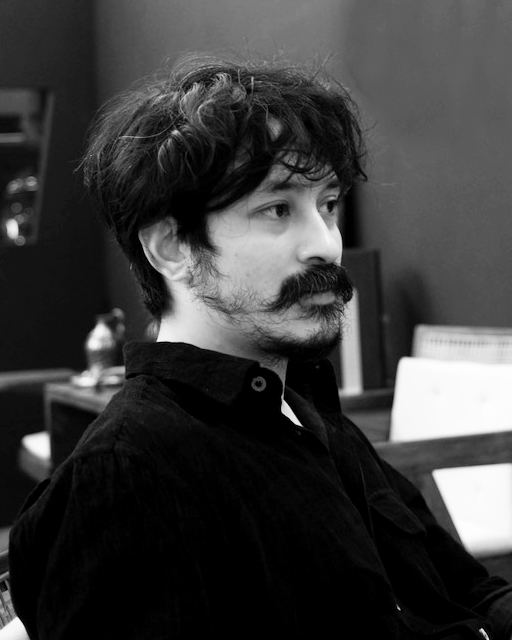 Karan Shrestha
Karan Shrestha is an artist and filmmaker. Shrestha presents works that are an archive of physical landscapes, political histories, and transient memories, and a speculative world that suspends reality, creating space to contemplate notions of the present.
VIEW LIFE IN OBJECTS
---